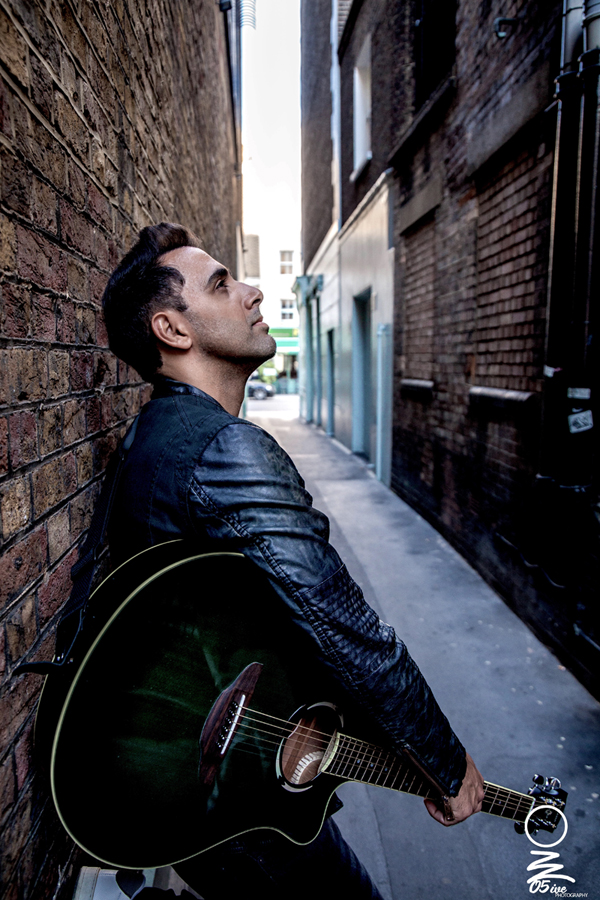 Ramzi is a pop and soul Lebanese-Nigerian artist based in London (UK).
Since making his debut in 2007, Ramzi has released 3 albums that have included numerous topcharting singles across the globe including "Alone", "Love is Blind", "My Wife", "Heat Up" and, most recently, "It's You".
Having performed alongside some of the industry's biggest names including Amy Winehouse, Flo Rida, The Gypsy Kings and The Overtones, to name a few, he has also collaborated on songs with the likes of Rudimental and Taio Cruz.
Touring and selling out venues across the UK and the world (UAE, Nigeria, Germany, Belgium, Cyprus etc…) has seen him gain an eclectic and international following.