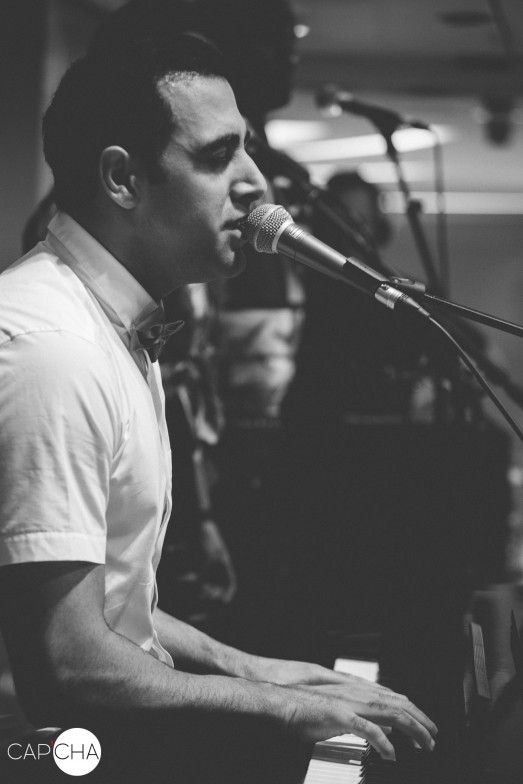 RAMZI THE ARTIST
Ramzi is a versatile recording artist, performer and multi-instrumentalist who combines contemporary R&B, Soul and Pop music. Alongside releasing several chart topping albums and many singles, Ramzi covers classic and modern songs by other artists in his own unique way. While not in the spotlight he works behind the scenes as a music producer and has collaborated with the likes of The Overtones, Rudimental and Taio Cruz.
Born in London, UK and raised in Lagos, Nigeria, Ramzi started his journey in music at the young age of nine when he first learned to play the guitar and sing. Not long after he picked up the piano, bass, drums and percussion.
He made his debut in 2007 with the release of his single "Alone", which was followed by his hit "Love Is Blind", featuring Ash King and Gold selling album Chapter One in 2009. Shortly after his single "Fall In Love" peaked at no2 on iTunes in Japan.
In 2011 he released his album Touch the Sky including the hit single "My Wife", "Pretending" and "Never Meant To Break Your Heart" which went viral on YouTube.
His album Artist was released in 2017 including the singles "Way Out", "Forbidden Love" featuring Mello La Voz and "Hayati" which have gained half a million streams on Spotify.
Ramzi has performed shows at world-class venues across the UK and rest of the world, which includes performing alongside the iconic Amy Winehouse and being an opening act for Flo Rida, the Gypsy Kings, The Overtones and Dwele.