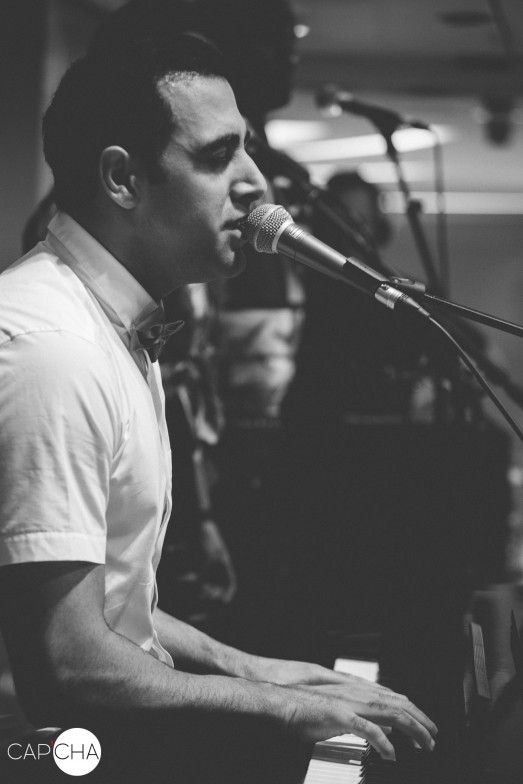 RAMZI THE ARTIST
British singer, songwriter, music producer and multi-instrumentalist Ramzi started his journey in music at the age of nine. After many years developing his talents he made his debut as a recording artist in 2007 with the release of his single "Alone" which was followed by his world-wide hit "Love Is Blind" (featuring Ash King) and Chart topping album Chapter One in 2009.
Since then Ramzi has released two more albums Touch The Sky in 2011 and Artist in 2017 along with several hit singles in between. Ramzi's music is a blend of R&B, Soul and World Music, inspired by his childhood growing up between three countries, the UK, Nigeria and Lebanon.
Ramzi has performed sold out shows at the Legendary Jazz Café and Trafalgar Square in London, The Birmingham N.E.C and the Palladium in Dubai. He continues to tour and get booked for events across the globe. Ramzi plays the guitar (with exceptional skills on the Spanish guitar), piano/keyboards, bass guitar, drums and percussions.
He has performed alongside the likes of Amy Winehouse, Flo Rida and the Gypsy Kings and has collaborated with some exceptional artists including Rudimental, TaioCuz and The Overtones.